Free and Open Source Software
I have worked with FOSS (Free and Open Source Software) since 1999. My experience include software development, license compliance, board member and Vice President of
Free Software Foundation Europe
, evaluator and developer in the
GNU project
, organizer of many event as well as a public speaker.
Services
Presentations and workshops
License compliance and strategy
Community relations
Software development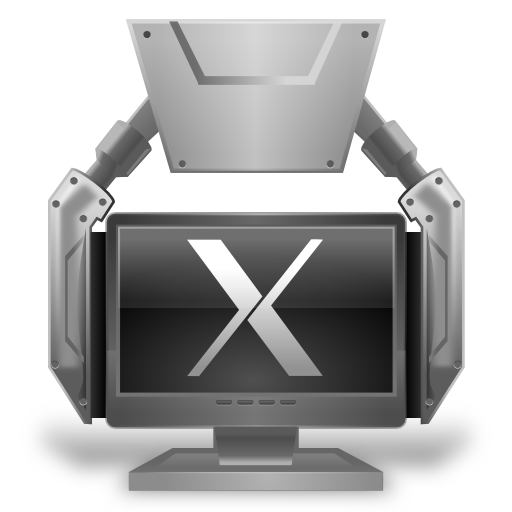 Some of the softwares I've developed/co-developed:
License Compliance
License compliance (mainly with FOSS) has been an ongoing task for many years. It slowly started with with license compatibility issues in 2000 and moved on to helping projects and nowadays mainly with companies. I have developed/co-developed a couple of tools, released as FOSS, to help me and hopefully others with compliance:
software-compliance.se/
Programming
I have written software professionally and on a voluntary basis since 1997 and offer help with:
Python
C
Bash
Java
GNU and Linux
Embedded (Linux) and real-time
Debian, Ubuntu, RedHat and Fedora
You can find more info about my activities at: github
About Sandklef GNU Labs and Henrik
Sandklef GNU Labs
Sandklef GNU Labs is a sole proprietor with a big network of skilled and experienced contacts in the FOSS community.
Henrik Sandklef
Born in April 1971 in Gothenburg (Sweden).

I have a Bechelor of Science from Computer Science at Chalmers University of Technology and University of Gothenburg from 1997. After my university studies I started working as a consultant with assignments mainly in telecom, telematics and embedded development. My employers have been TietoEnator, Syren Software AB, Consat and Morus Konsult AB and I have had assignments at Volvo Bus, Volvo Trucks, Ericsson, Caran and more. Since couple of years I have been, alongside my consulting, a teacher at Chalmers University of Technology and University of Gothenburg and several schools.

Around 1999 I started to get interested in Free Software and got engaged in the GNU project as code/license evaluator and developer (GNU Xnee). After some years I got engaged in Free Software Foundation Europe. I have had many types of assignments in and around Free and Open Source Software, mainly software development and license compliance.